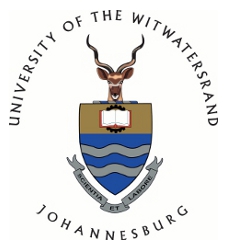 Wits is where CEOs study in Africa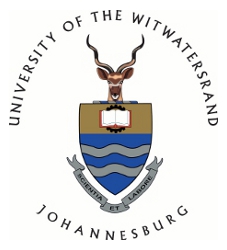 Wits University has emerged as the best place to study in Africa if you have aspirations of becoming a global CEO.
Wits
was announced as being positioned among the world top 100 universities, coming in at number 24, in a new ranking published by the
Times Higher Education (THE)
entitled the
THE Alma Mater Index: Global Executives,
published recently.
Wits was placed above prestigious institutions such as New York University, Korea University, the University of Stűttgart and Texas A&M University, to name a few; and is the highest ranked institution on the list from Africa.
The inaugural list,
revealing the higher education institutions that have educated the current chief executives of the world's largest companies, pinned Wits at number 24, with the University of Cape Town, the only other African university on the list, coming in at number 79.
The University is in good company – Harvard University in the US emerged in the number one spot, based on the most Fortune Global 500 CEOs that the university has educated.
Harvard beat the University of Tokyo to the first spot, with 5% of the CEOs of the Fortune Global 500 2013 companies having at least one degree from Harvard University, with 3% from the University of Tokyo.
The top 10 institutions on the list are dominated by the US with four institutions, followed by France with three institutions. They are joined by Japan with two institutions and South Korea with one. The top placed UK institution is the University of Oxford in 21st place.
The US dominates the top 100 with 38 institutions in the top 100, followed by China boasting 15 institutions.
CEOs who graduated from Harvard University run companies with a combined total revenue in excess of US $1 500 billion. Of the 499 CEOs in the Fortune Global 500, 113 of them have been awarded with an MBA, and 53 have been awarded a doctorate.
Of the 18 countries represented by the institutions in the world top 100 list, 40 comes from North America, 29 from Asia, 26 from Europe, two from South America, two from Africa and one from Oceania.
Get the full results on the
Times Higher Education
website.
Article issued by
Wits University