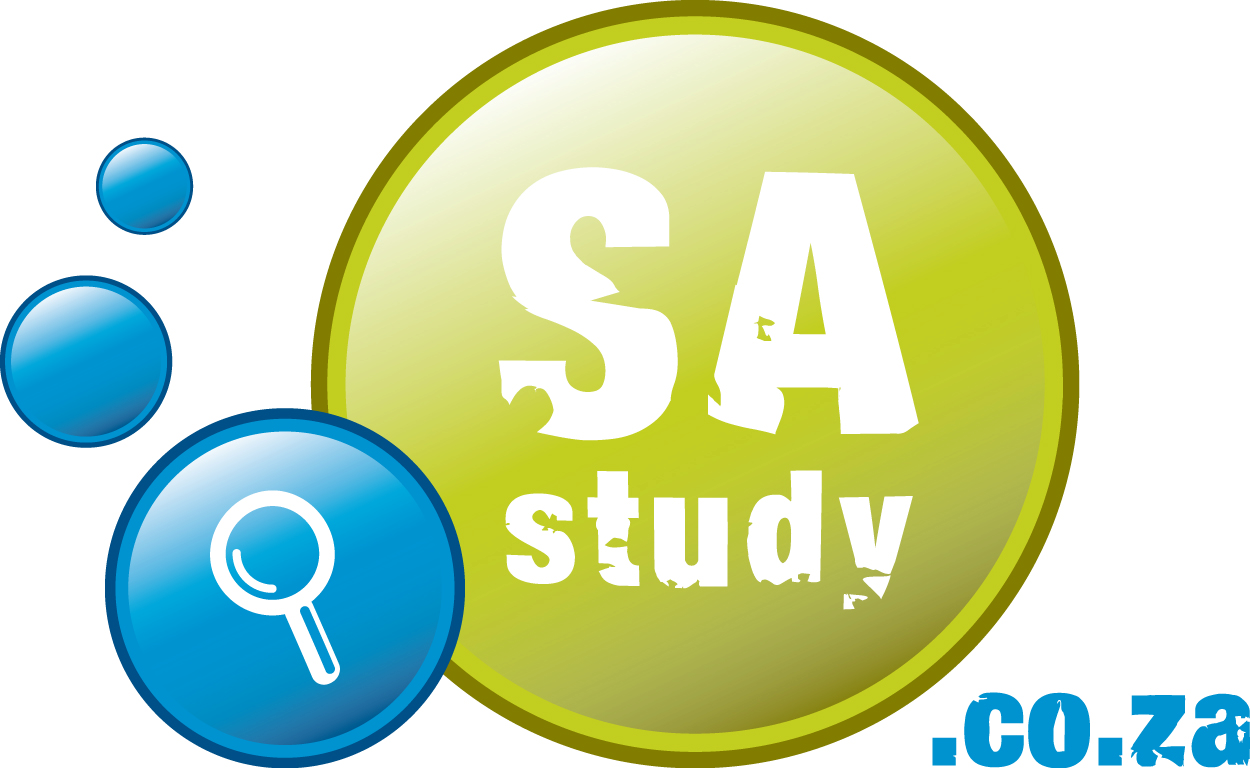 What is the difference between a University, University of Technology and FET College?
What is a University?
A university is an institution of higher education and research, which grants academic degrees in a variety of subjects. A university is a corporation that provides both undergraduate education and postgraduate education. The word university is derived from the Latin universitas magistrorum et scholarium, roughly meaning "community of teachers and scholars."
Featured University:
University of Pretoria
Background on the university (Source: www.up.ac.za)
The University of Pretoria (UP) has its origins in the establishment of the Pretoria Centre of the Transvaal University College in 1908. The colloquial name of the university, Tuks or Tukkies, was derived from the acronym of the college – TUC.
UP currently has more than 50,000 students and has become one of the leading higher education institutions on the continent. The university has six campuses as well as a number of other sites of operation, such as the Pretoria Academic Hospital.  UP offers more than 1,800 academic programmes in two of the official languages, namely Afrikaans and English (some programmes and modules are offered only in English).
In 1996, the University of Pretoria became the university with the highest research output in South Africa and have maintained this status.  The academic programmes of the university are offered in the nine faculties, as well as a business school. The faculties comprise a total of 140 departments and 85 centres, institutes and bureaus.
Fast Facts:
Fast facts about Pretoria (Source: www.wikipedia.org)
It is one of the country's three capital cities, serving as the executive (administrative) national capital (the others are Cape Town, the legislative capital, and Bloemfontein, the judicial capital).
Pretoria's main street, Church Street, is the longest urban street in South Africa and one of the longest straight streets in the world.
Many of Pretoria's streets are lined with Jacaranda trees that blossom mauve (purplish blue) in spring (3 weeks in October) giving rise to the city's nickname "Jacaranda City".
Pretoria is the home of world's largest soccer ball, although it's not one that one can kick around. The 50 ton ball sculpture has been built around the top of the Lukasrand Telkom tower in Pretoria in anticipation of the 2010 FIFA World Cup. The ball is 24 meters across and 8 storeys high.
Student Life in Pretoria: (Source: www.up.ac.za):
Menlyn Park Drive-in;
Hatfield Square Night life;
Menlo Park Imax;
Green Market in Pretoria;
Pretoria Art Museum.
What is a University of Technology?
A University of Technology offers technological career directed educational programmes, focuses on innovative problem solving research and engages with government/business/industry with communities as end users. (Source: SATN)
Featured University of Technology:
CUT (Source:  www.cut.ac.za)
The Central University of Technology, Free State (CUT) focuses on career-oriented training, community involvement and applied research. CUT educates, trains and produces perceptive, socially conscious and relevant graduates in its three faculties, namely Engineering, Information and Communication Technology; Health and Environmental Sciences; and Management Sciences.
The university's main campus is situated in Bloemfontein. The university also has regional learning centres in Welkom to cater for students in the Goldfields area, and in Kimberley in the Northern Cape. The Bloemfontein campus houses a full array of modern buildings with well-equipped laboratories and lecturing venues. The university has a large Library and Information Centre. The Lapeng Student Centre is a vibrant venue hosting a wide variety of student activities, as well as numerous other services. Excellent sporting facilities on campus cater for the needs of sports enthusiasts, with a host of formally organised sport codes varying from athletics, soccer, rugby and cricket to basketball, volleyball and netball.
Fast Facts:
Fast facts about Bloemfontein (Source:  Wikipedia.org)
Student Life in Bloemfontein
Berry picking at Bon-Af Berry Farm 
Art and wine at Gallery on Main 
Free State Stadium for Cheetahs/Bloem Celtic Games 
Sand du Plessis Theatre 
Bloemfontein Show April/May 
What is a FET College?
Public Further Education and Training (FET) colleges strive to provide high-quality education and training to help you equip yourself with the qualifications and skills you need to start out on a chosen career path. You will gain invaluable life skills to meet the many challenges of the working world with more than just a qualification on paper.
(Source: www.fetcolleges.co.za)
Featured FET College:
College of Cape Town
As a leading provider of Education and Training in mainly the FET band, the College of Cape Town (CCT) has much to offer students and prospective partners. Their courses lead to recognised qualifications that are demanded by commerce and industry.
CCT is situated in the central area of the Peninsula, and serves the greater Cape Town area, including a large percentage of traditionally disadvantaged areas and townships. The Crawford and City Campuses boast state of the art Open Learning Centers offering the latest in technology. Services include student counseling, career guidance, a library, computer and internet access, printing, faxing and photocopying facilities.
The College of Cape Town is committed to serving and educating learners from all communities, offering its learners a holistic learning experience in the vocational discipline of their choice. The College of Cape Town is the oldest Further Education and Training Institution in South Africa with a proud history dating back to the beginning of the 20th century.
Fast Facts:
Fast facts about Cape Town and CCT
Cape Town is the second-most populous city in South Africa, and the largest in land area.
The centre of Cape Town is located at the northern end of the Cape Peninsula. Table Mountain forms a dramatic backdrop to the City Bowl, with its plateau over 1,000m high. Sometimes a thin strip of cloud forms over the mountain, and owing to its appearance, it is known as the "tablecloth".
Dr Christiaan Barnard was a South African cardiac surgeon who performed the world's first successful human-to-human heart transplant at the Groote Schuur Hospital in Cape Town.  Barnard also performed the first kidney transplant in South Africa in October 1967.
The city was recently named as the most entrepreneurial city in South Africa, with the percentage of Capetonians pursuing business opportunities almost three times higher than the national average.
Student Life in Cape Town
Summer Sunset Concerts at Kirstenbosch;
Rhodes Memorial;
Constantia Wine Route;
Maynardville Open Air Theatre;
South African Rugby Museum;
Observatory festival of Arts.
To see more great content like this in a downloadable magazine,
or to view online see the ACE Matric Guide