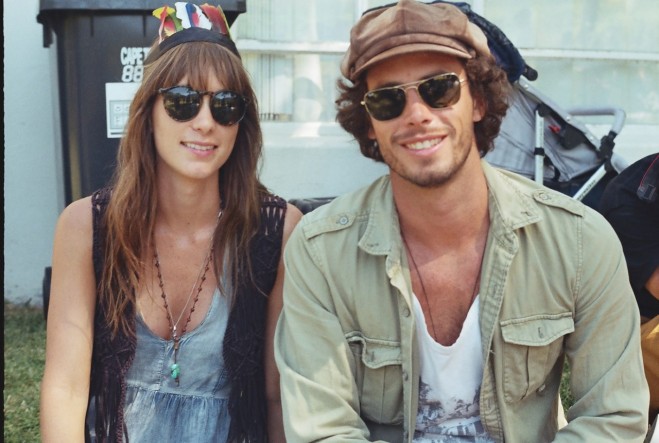 What a simple act of kindness can do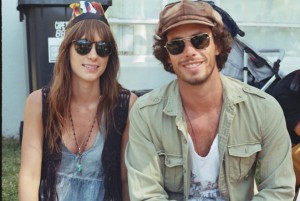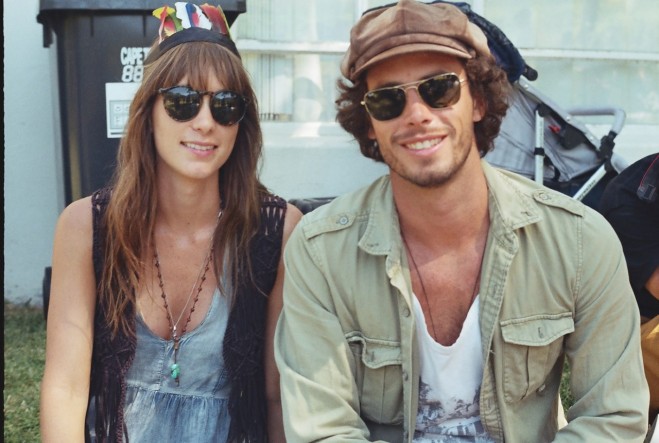 Three years ago, a young lady by the name of Whitney Green decided she wanted to give back and make a difference in the lives of needy children.
"I was put in contact with Ntombi, a foster care mother in Khayelitsha, by my roommate at the time," said 27-year-old Whitney.
Soon after, Whitney and her boyfriend Sean Gibson called on their friends and family to assist in their collection drive of old clothes and toys.
"Once I had a large enough pile… we headed out to do the drop. Terrified of the great unknown we managed to get ourselves horribly lost in Khayelitsha and call out a police convoy to help deliver our feeble offering," she said.
"The smiles that eventually greeted us made the foreign intimidating surroundings disappear and all I saw was love and empty kitchen cabinets".
Foster care mother Ntombi runs  Ithemba Labantwana Children's Centre, looking after 12 vulnerable children, and all this from her hand-built shack.
Witnessing the incredible difference Ntombi was making – all of the children spoke of the Centre being their safe place – Whitney and Sean took the act of kindness a step further.
Well, much more than just one step.
Using social media and word of mouth, Whitney and Sean spread the message of just how in need the Centre was, embarking on a mission to uplift it.
The support came flooding in from family and friends, who contributed to actively changing the lives of the Centre's children's lives.
Added to the support shown by those closest to them, theSanta Shoe Box committee also assisted Whitney and Sean in finding a food donor.
"[They] put us in touch with Avis and we now no longer have to worry about monthly food shopping or winter supplies," said Whitney.
With the invaluable help of local businesses, friends and family, the primary focus for the Centre is building a container home.
"We currently have just over R60 000 and need to double that in order to reach our goals… We are moving closer to our goal of building a container home before winter 2015," said Whitney.
The Centre is in the running to become one of the Peace Table'sbeneficiaries.
If they make it, much-needed contents for the container home will be purchased as well as a bed for Ntombi who currently sleeps on a makeshift one.
And all this, from a simple act of kindness.
Article issued by Lead SA