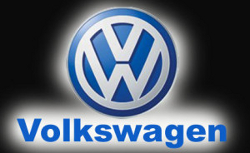 Volkswagen Academy Driving Courses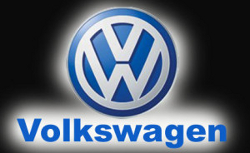 At the Volkswagen Driving Academy, we offer a full range of advanced driving courses designed to help ensure your personal safety on the road. Not only will you gain practical driving experience, but also confidence to deal with potential dangers, from avoiding collisions, to the optimal way to respond in a hijack situation. Course vehicles include the iconic GTI, the smart and tough Amarok and the innovative Touareg.
The Volkswagen Driving Academy is based at the Kyalami Grand Prix Racing Circuit in Johannesburg. Open to all members of the public, annual road shows also take these courses to Cape Town and Durban a certificate of either participation and/or competence, which is valid for one year, is awarded to you on completion of each course. Our advanced driving courses benefit from the latest developments in driver safety, and our experienced and professional instructors will help you have fun while you learn.
Should you have any further queries, please contact the Volkswagen Driving Academy directly
Contact Details
To find out more about any of our Advanced Driving Courses, or to book, contact us on:
Tel: +27 11 466 9127/9
Fax: +27 11 466 0521
Email: [email protected]