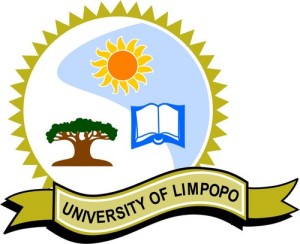 PMR.Africa has bestowed the University of Limpopo with a 2013 Diamond Arrow Award during the annual Limpopo Province Leaders and Achievers Awards Breakfast function held at Bolivia Lodge, Polokwane.
Johan Hatting, CEO of PMR.Africa, announced UL as the outstanding Institution of Higher Learning in Limpopo (1st Overall). Hatting said that University has made substantial contribution to stimulate Limpopo's economic growth and development in the past 12 months.

The aim of these awards is to create a global and unique marketing tool for the companies or institutions, and enhance excellence in the corporate environment as well as setting a benchmark in the corporate industry.
Article issued by University of Limpopo