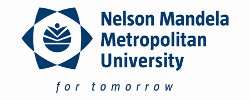 Top NMMU programme accredited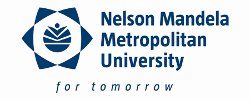 Nelson Mandela Metropolitan University's Architectural Technology Department has again been awarded full and unconditional accreditation from the South African Council for the Architectural profession (SACAP) for three of its programmes.
The programmes  are National Diploma Architectural Technology, BTech Architectural Technology (Technology) and BTech Architectural Technology (Applied Design).
The architectural technology programme is regulated by SACAP which a professional accreditation inspection by both the council SACAP and Commonwealth Association of Architects (CAA) occurs + every four years to ensure that the national and international professional architectural professional standards are maintained.
"In terms of the criteria, the panel assessed the department of architectural technology and interior design and found them to exceed the standard, "said a delighted department head Nicola Darke.
The BTech Architectural Technology (Applied Design) was also recognised as complying with the requirements of the CAA Part 1 qualification.
Architechtural Technology staff are from left Hansie Vosloo, Chanelle Deacon-Edgar, Nicola Darke, Johan Pansegrouw and Heather Fouche.