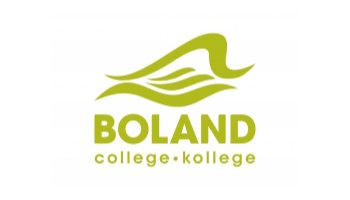 Student Life at Boland College
Students Activities at Boland College:
The students annually partake in the following activities on campus:
First years' orientation
First years' concert
Mr. and Miss Boland College
Fundraisers for community projects
Student Ball
Entertainment
Each of our Student Representative Council members (SRC) and House Committees (HK's) has been assigned to a different portfolio. They coordinate a range of social activities on and off campus. Some of these activities include an annual Mr & Miss Boland College; debate evenings; performing arts evenings; a safety awareness week and blood donor weeks. Different social responsibility projects also play a big role at Boland College.
​