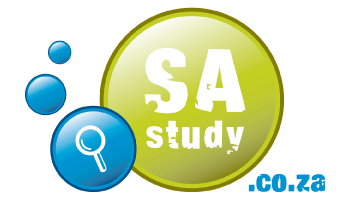 Skype In The Classroom Connects Students, Teachers Worldwide (VIDEO)
For teachers looking to broaden students' horizons, Skype in the Classroom is the modern-day version of the pen pal.
The free platform, out of beta last week, allows teachers to find partner classes, virtual guest speakers and other like-minded teachers. Teachers can also exchange resources with one another through searches based on grade level, location and subject matter.
At the time this story was published, almost 9,000 users had joined Skype in the Classroom, according to its website.
In a joint Skype science lesson on earthquake engineering between classrooms in Chile and Pennsylvania, a teacher talks about the merits of the using the new technology:
"What we did hear is 'We did real life learning.' Secondly, they were able to communicate globally, and that's the workplace they're going to go to — a global workforce."
WATCH:

USA to Chile: a classroom exchange on earthquakes
from
Skype in the classroom
on
Vimeo
.
Article by Huffington Post
​