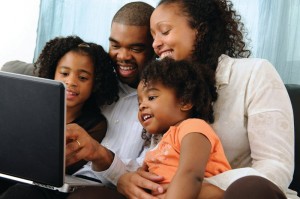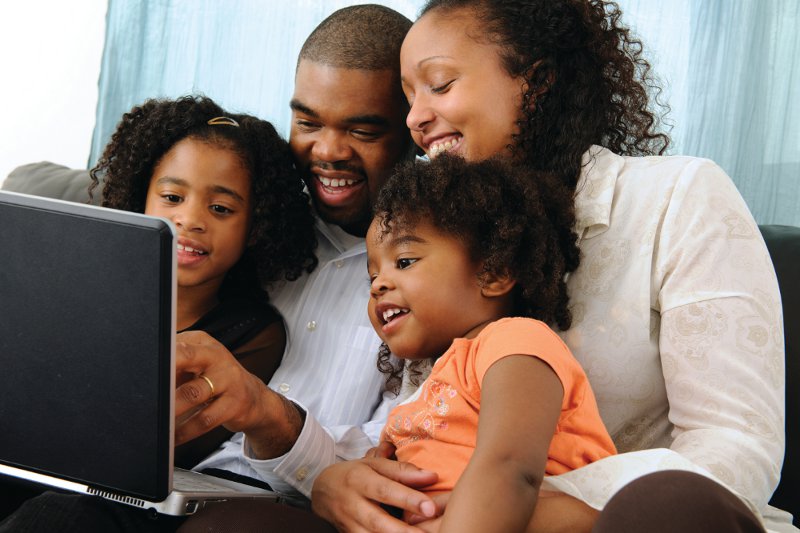 By Howzit MSN publisher Marcus Stephens
With the festive season looming, you probably have a lot of 'Merry Christmas' and 'Happy New Year' phone calls to make to friends and family.
Save yourself some money this year by arranging to chat to them from your PC on Skype rather than on your cellphone or landline.
Skype is a great tool – an instant messaging application, a videocalling system, an Internet telephony service, and so much more, all in one. As long as you have a reliable broadband connection, you can call another Skype user for free wherever he or she is on the planet.
And you can buy Skype credits to make cheap phone calls to any fixed-line or mobile number in the world. It's a real money saver for international calls to family living outside of South Africa.
You can even chat on video – your family can huddle around the screen so that you can at least see each other even if you can't be together.
Remember, you can also download Skype onto mobile devices such as your iPad so that you have it with you wherever you are.
Here are a few power tips to get the most from this service:
1. Call Forwarding
Worried about missing a call from your daughter in America or your aunt in Australia? Use call forward to receive Skype calls wherever you are. You do need to buy some Skype credits to use call forwarding – but this feature will enable you to reroute Skype calls to a landline or mobile phone. If you don't want to buy credits, Skype has a voicemail service so that anyone who calls when you're unavailable can leave you a message.
2. Get a Bluetooth headset
A Bluetooth wireless headset might help you to enjoy a better Skype experience because it means you won't need to listen to your calls through your speakers or be chained to your desk by a wired headset. It's a great addition to your setup if you like to pace while you talk.
3. Customise the font settings
You can customise Skype's font settings through the Tools>Options>IM and SMS>IM appearance tab so that you can choose a font and text size that SMSs are comfortable for you to view.
4. Add Skype apps to improve your experience
Skype supports a large of range of apps that can increase its functionality. Some of them support features such as automated text translation, call recording, desktop sharing, and much more.
5. Share files with friends
You can easily transfer big files like your holiday videos to people you're chatting to on Skype. Click your contact's name in the address book. In the Conversation menu, go to Send, then File to open Windows Explorer. Select files you want to send, holding down the CTRL key to select multiple files.
6. Stay in touch via Facebook
Completing the ecosystem for your natural online experience, your Facebook feed is included for ease and convenience.
About Howzit MSN
Published by Kagiso Media, Howzit MSN is one of the largest web portals in South Africa. The portal is the South African associate of Microsoft's MSN family of Internet services, which attracts more than 3 million unique users around the world each month.
Howzit MSN is South Africa's leader in providing quality web content to consumers and powerful online advertising solutions to marketing clients. It attracts a large mainstream audience with its core news service as well as several niche audiences with specialised content. For advertisers, Howzit MSN offers a wide range of ways to target audiences including the MSN.co.za homepage, Windows live Hotmail and Windows Live Messenger.
For more info visit www.howzit.msn.com 
About Marcus Stephens, general manager at Howzit MSN
As general manager of Howzit MSN – a division of Kagiso Media – Marcus Stephens overseas the strategic growth and day-to-day running of one of South Africa's largest Web portals.
Stephens has more than 18 years of experience in advertising and publishing across new and old media.
During his career, he has worked with big global brands such as UDV Guinness, Barclays Bank and British American Tobacco at media and advertising agencies such as MediaCom, TBWA Hunt Lascaris, Draft FCB and Acceleration Media. Before joining Howzit MSN, Stephens oversaw the repositioning of Avusa's digital division as head of the commercial unit.