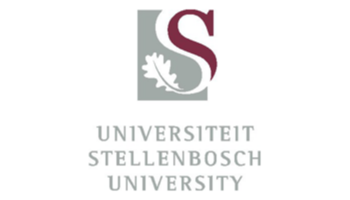 Research projects receive prestigious MRC Flagship Project grants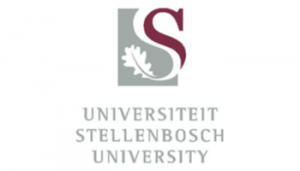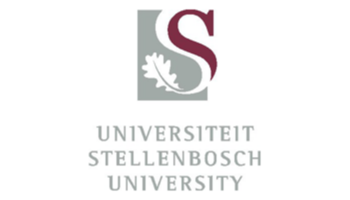 Five research projects affiliated with Faculty of Medicine & Health Sciences (FMHS) were awarded prestigious Flagship Project grants from the Medical Research Council (MRC).
The Flagship Project grants are awarded to prestigious research projects expected to have a high impact. "They are the 'big ideas, big science for big impact'," reads an explanation of the Flagship Projects on the MRC website.
The following projects by or affiliated with FMHS researchers received Flagship Project grants:
Prof Soraya Seedat with the Department of Psychiatry for a project entitled "Understanding the SHARED ROOTS of Neuropsychiatric Disorders and Modifiable Risk Factors for Cardiovascular Disease (SHARED ROOTS)".
Prof Paul van Helden from the Division of Molecular Biology and Human Genetics for a project entitled "Improving TB diagnosis and treatment through basic, applied and health systems research (BAR-TB)".
Prof Taryn Young from the Centre for Evidence-based Health Care (CEBHC) and Profs Quinette Louw and Karen Grimmer of the Division of Physiotherapy are involved with a Cochrane Centre project entitled "South African Guideline Evaluation Project (SAGE project)".
An initiative via CPUT with Tandi Matsha entitled "Progressive research on risk factors of type 2 diabetes and cardiovascular diseases in South Africa".
Prof Ian Wiid and Dr Ben Baker with the Division of Molecular Biology and Human Genetics are collaborators on a North West University project entitled "Development to the Clinical Phase of Oxidant and Redox Drug Combinations for Treatment of Malaria, TB and Related Diseases".
The Flagship Project grants are the largest medical research grants of the MRC and aim to allocate funding to support clinical research to address the decline of clinical research in South Africa. The exact amounts of the grants have not yet been determined.
The successful applicants will be awarded certificates by the Minister of Health at the prestigious MRC Awards Gala Dinner at the end of October.
Article issued by Stellenbosch University