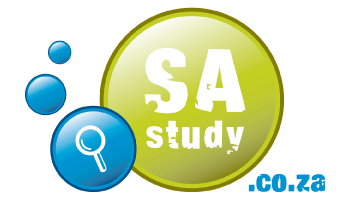 Prof Takes the Lead Against Pollution Substances, Ozone
Potchefstroom – Not only does the North-West University's Potchefstroom Campus dispose of one of the country's foremost "green ambassadors", but also now a panel member in the scientific and technical advisory panel for the Global Environment Facility (GEF).
Prof Henk Bouwman of the School of Environmental Sciences within the Faculty of Natural Sciences, has just been offered this position. The GEF comprises 182 member countries with international institutions, non-governmental organisations and people from the private sector who address world-wide environment matters whilst also supporting national sustainable development initiatives.
A four-year budget to the amount of R32.5 milliard has already been ceded to address environment projects such as climate change, biodiversity, ozone and stubborn pollution substances. Bouwman is one of five panel members and will be responsible for supervision, advice and evaluation of scientific aspects of projects on stubborn pollution substances and ozone.
His appointment is for two years, which can be extended for a further two years. The GEF's Head Office is situated in Washington, and Bouwman will inevitably have to pack his suitcases regularly to participate in the activities there.
Meanwhile Dr Rialet Pieters, also from the School of Environment Sciences, and Bouwman together further received an award to the amount of R453 000 from the United Nations' project service office to make a survey on stubborn organic pollution substances and heavy metals in all three the Orange, Vaal and Sequ Rivers.
To read the entire article click on North West University
​