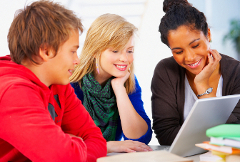 Oxford University Press launches Student Zone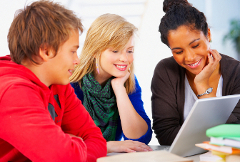 Just in time for students starting tertiary study, Oxford University Press Southern Africa has launched a self-help resource called Student Zone.  Oxford's Higher Education Student Zone is a central point where students using a prescribed Oxford textbook can find tools that have been developed to inform and assist them with studying, exams and preparation.
Students are able to engage with the developed content, from support materials for a particular Oxford textbook to helpful articles, student tips, advice, YouTube videos and news.