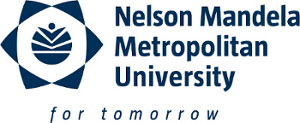 Indoor rowing marathon, "Shut up Legs!'' at NMMU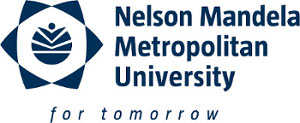 Nelson Mandela Metropolitan University's (NMMU) Madibaz Rowing Club is holding a 12-hour indoor rowing marathon, "Shut up Legs!", tomorrow to raise funds.
The marathon, which runs from 7am to 7pm, at the Kraal on NMMU's
South Campus,
will be followed on Saturday by an Open Day where NMMU staff and students can try rowing for themselves.
Tomorrow, however, two indoor rowing machines, known as ergos, will be set up for the marathon; pitting the Men's A double side against the rest of the Rowing Club. The A side will row in 90-minute intervals while other club members will row for intervals of 30 minutes. The ergo machines will run non-stop for the entire 12 hours.
Non-rowing students will have the opportunity to join the challenge with 500m sprints between 12 and 1pm with a variety of prizes to be won.
The Rowing Club is hoping to raise funds for a new motorboat engine.
"Since the floods in 2006 we haven't had a working motorboat for our coaches and have had to rely on neighboring clubs," says co-organiser of the event, Wade Murison. "We were able to secure a hull this year, now we need an engine to drive our coaches."
The Rowing Club's Open Day on Saturday from 8am. The Open Day is open and free to all NMMU staff and students. Participants will meet at the Vodacom Indoor Sports Centre, South Campus, before heading out to Redhouse River for a fun-filled day of learning how to row.
The Club will also hold a Learn to Row programme for the general public early next year.
Inquiries:
[email protected]
or contact Wade Murison on 072 739 2879 or Kristen Bosch on 061 043 6356.
Article issued by
NMMU