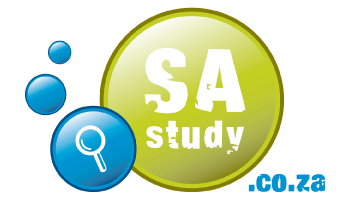 iBurst Offers Free e-Learning
Broadband provider iBurst will offer students free courses over satellite in a bid to help them gain skills.
Funda TV will provide courses from institutions such as the Massachusetts Institute of Technology and Stanford University, in the US, through a distance learning model.
Funda, part of iBurst's corporate social investment, will provide vocational lectures and practical demonstrations on a free-to-air satellite channel available to every South African with satellite television.

Skills development
WBS's head of legal affairs, Joe Kgamedi, says iBurst anticipates the offering will extend beyond SA's boundaries and that about 500 000 students will sign up in the first year.
Kgamedi explains that students who wish to take advantage of the offer will need to spend R1 000 once-off for a satellite dish and decoder. The amount also includes installation.
Click here
The courses are not formal qualifications, but aimed at providing practical skills that allow learners to start making money, or even work for themselves, says Kgamedi.
Not enough facilities
CEO Thami Mtshali says youth will be offered courses, such as artificial intelligence, how to build search engines, Web site design, WiFi set-up, satellite TV installation, digital terrestrial TV installation.
"We calculated the cost of educating one student at a South African university to be around R350 000 over a three-year period, whereas with the courses on Funda TV, a student could get a qualification for as little as R2 000, which pays for your decoder and a TV if you don't have one," he says.
iBurst says the idea arose after a parent lost her life trying get her son registered at the University of Johannesburg. The company says a number of universities, colleges and higher education training centres cannot meet the demand of the increased number of matriculants.
Courses will be offered from mid-April and will be aired at 4pm daily and over weekends. More information is available from
http://www.metvafrica.com/2012/03/22/fundatv/
Article by
IT Web
​