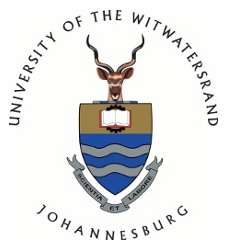 The Wits School of Public Health has been awarded R20 million from the National Department of Health and the SA Medical Research Council for a three-year project on maternal and child health.
The grant is to PRICELESS SA (Priority Cost Effective lessons for Systems Strengthening) which is based in the MRC/Wits Rural Public Health and Health Transitions Research Unit (Agincourt). The mission of this flagship program is to provide economic evidence for priority setting in South Africa to guide investments for better individual and population health. Partners include the Health Systems Trust and the MRC Burden of Disease Unit.
The PRICELESS team is led by Professor Karen Hofman (Director) and Professor Stephen Tollman (Director, MRC/ Wits-Agincourt Unit). The project, entitled PEECHi (Programme on  the Economic Evaluation of Child and Maternal Health Interventions), will evaluate the cost-effectiveness of interventions to reduce maternal and child mortality, specifically in the context of Primary Health Care, to improve health resource allocation across a range of investment options.
Professor Laetitia Rispel, Head of the School of Public Health said: "I am really pleased with this significant investment by government and the MRC. The grant recognises the excellent track record and contribution of the Wits School of Public Health to health system strengthening and health policy development".
PRICELESS SA is also focused on strengthening capacity through Masters and PhDs and developing health economics capabilities amongst managers at district and provincial level. The PRICELESS team engages with policymakers on a regular basis and with the media in order to disseminate information on "Best Buys" in health. For more information on PRICELESS see www.pricelesssa.ac.za
Article issued by University of Witwatersrand