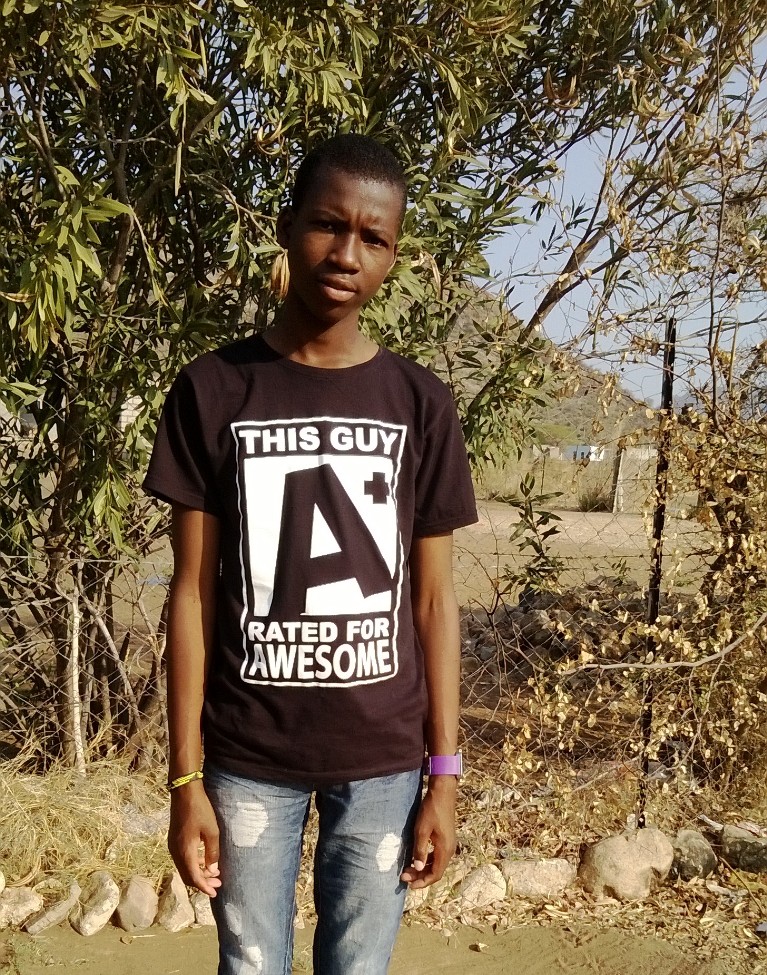 Future Stars Finalist: Kabelo Mohlatlole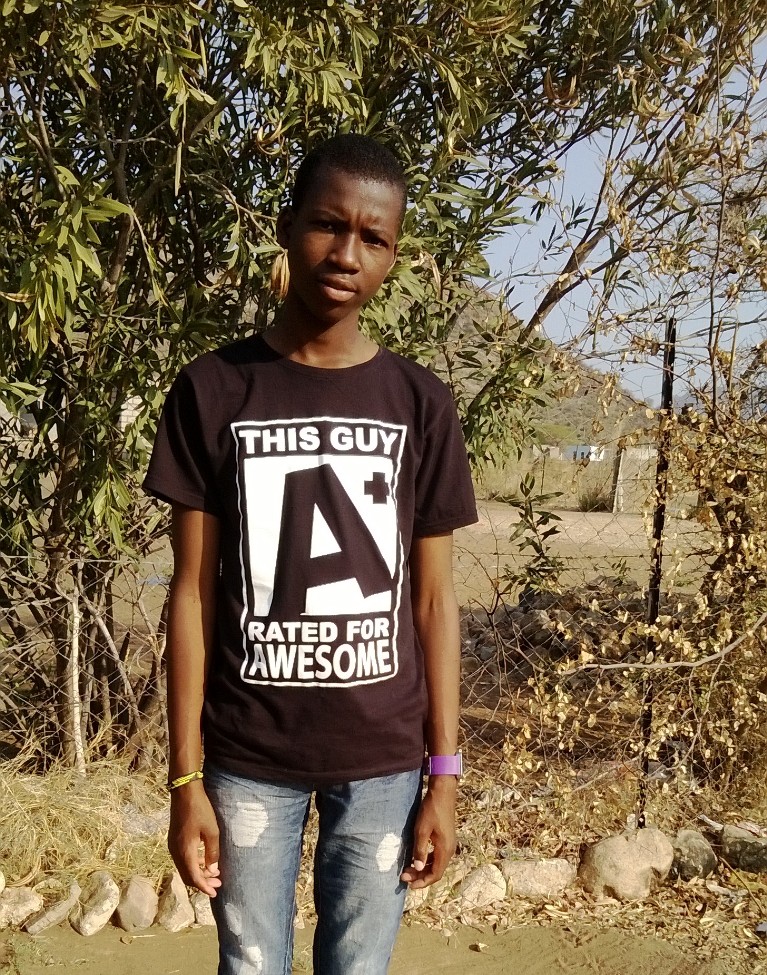 Kabelo Mohlatlole, 17, Pretoria
I dream of becoming a…
Journalist
I'm living it now by…
Writing articles for our local mine magazine, Bokoni Newsletter. I am also writing motivational poetry to learners at school and I take the issues happening around my community to the newsletter.
I'm going to do it with…
I am going to do it by completing my degree in media studies at the University of North West or University of Pretoria.
I believe I am a leader and role model because…
I believe I am a leader because I was elected as the head of the school organising team, and I am also a member of young leaders at my school. And I believe I am a role model because most of the learners come to me to get information about my career as they wish to follow my path.
I believe I have a positive, 'never give up' attitude because…
I receive the required support from my sisters, my teachers and my fellow learners. I also have passion and love for being a journalist as I serve the community magazine with due respect and faithfulness. I know I will be able to reach the requirements of this career. I never abandon hope in my life, I am always hoping for success. I turn my threats into opportunities, and I have a victorious attitude.
I believe the only way to success is through…
Working harder, dedicating myself to my studies, determination and developing my passion in following my career.
I have overcome the following challenges…
Lack of finance to further my studies, my parents passed away and I am living with two sisters. I face rejection from universities as I fail to pay the application fees.
Follow Kabelo on Twitter: @kabelomohlatlol
View Kabelo's video on "Why he should be the next Future Star"

Go to the Future Stars Awards page