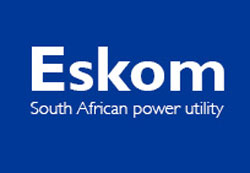 Eskom is not only building power stations – its multibillion rand generating capacity expansion programme is expanding the national skills base by providing hundreds of workers with development opportunities.
Several training centres have been built by Eskom contractors as part of their obligations to provide training including boiler-making, coded welding, pipe fitting, and steel erecting.Tlhahlong Training Centre near the Medupi power station project in Lephalale, Limpopo province, is one of the few training facilities in South Africa that has been granted a licence to certify and accredit artisans.
R24 million was invested in building and equipping the facility. To date, the centre has produced more than 380 qualified artisans, and another 300 are currently in training. Tlhahlong was established by Murray & Roberts as part of its obligations to Hitachi, which in turn was required to train 700 artisans.
Article source:
BizCommunity