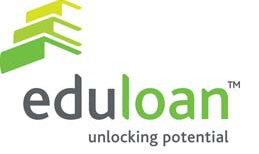 Eduloan takes another step in assisting students towards accessing quality education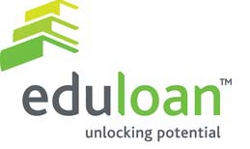 Eduloan and the IMM Graduate School of Marketing (GSM) have entered into an agreement offering IMM students extremely affordable repayments on study loans.
Totsie Memela, CEO of Eduloan, says students at IMM GSM will enjoy a low interest rate of 10% (at prime + 1%). This is considerably lower than what is on offer at commercial banks, says Memela. The loans can cover study fees, registration and outstanding fees as well as equipment like laptops and other technology.
Eduloan fills the funding gap between the state-funded National Student Financial Aid Scheme and commercial banks, and has agreements with a variety of educational institutions, including FET colleges and all universities and universities of technology in South Africa.
"Eduloan aims at making education accessible and affordable for all South Africans", adds Memela.
Kevin Mottram, Group Sales and Marketing Manager for IMM GSM, says it strives to be the distance-learning provider of choice and the centre of excellence for marketing and marketing-related disciplines in Southern Africa.
"IMM aims to continually provide relevant and quality marketing skills, knowledge and competencies to learners, creating professionally qualified and well-equipped marketers, who are fully skilled and able to practise effectively in the business environment," he says.
Eduloan also has a unique offering that makes study loans more accessible for employees who are working – their organisations enter into a corporate salary deduction agreement with Eduloan. This agreement allows the employee to apply for study loans, either for themselves or any of their dependents. It also enables the employee's organisation to keep repayment terms affordable and to help even those that have poor credit ratings or who have been declined loans by other providers.  This pay-as-you-study model has real long-term benefits and is available to all businesses who wish to further the studies of their staff, and is currently in place for all government employees.
Article issued by Eduloan