We are not an institution so please contact the
relevant institution directly for course information.
Register Here
FOR ALL THE LATEST OFFERS
AND SPECIALS NOW
Register
What are you looking for?
COURSE: TOURISM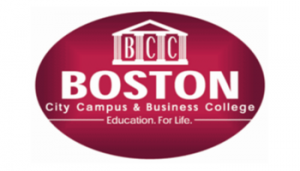 Tourism
Core Subjects (Compulsory)


Tourism Geography


Overview: South Africa


Effective Communication (Travel)


Principles of Customer Service


Intro to P.C.


Windows


Understanding the Internet


Choice Subjects (2 Subjects are compulsory)


Overview: Africa


Business English


Keyboarding


Life Skills


General Office Practice


Word Processing


Personality Profile


Friendly


Confident


Polite


Outgoing


Enthusiastic


Outcomes


Have a detailed knowledge of the geography of South Africa.


Possess a detailed knowledge of tourism destinations in South Africa


Understand how to treat and communicate with customers, within the environs of the Travel and Tourism Industry.


Be able to operate a computer at a basic business level.


Understand and operate the Windows Operating System.


Have a working knowledge of e-mail and internet.


Join the dynamic world of Tourism…
There is a consistent demand for Tourist Guides in our wonderful country. The Tourism Industry is undergoing huge growth after the Soccer World Cup was so successfully hosted by South Africa.
Become a Tour Operator, work at a Tourist Information Bureau, join a resort, a lodge, an entertainment venue (Gold Reef City, Sun City, etc.) work on a luxury cruise ship, an exclusive train, work for a National Park or join a Tourism Board…there is so much opportunity for the enthusiastic and committed in the Tourism Industry.
Be a part of it!
For more information or to apply,
please click here
.
Follow us On