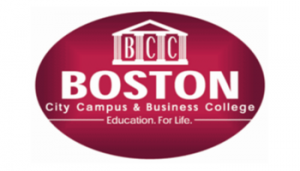 Tourism
Core Subjects (Compulsory)


Tourism Geography


Overview: South Africa


Effective Communication (Travel)


Principles of Customer Service


Intro to P.C.


Windows


Understanding the Internet


Choice Subjects (2 Subjects are compulsory)


Overview: Africa


Business English


Keyboarding


Life Skills


General Office Practice


Word Processing


Personality Profile


Friendly


Confident


Polite


Outgoing


Enthusiastic


Outcomes


Have a detailed knowledge of the geography of South Africa.


Possess a detailed knowledge of tourism destinations in South Africa


Understand how to treat and communicate with customers, within the environs of the Travel and Tourism Industry.


Be able to operate a computer at a basic business level.


Understand and operate the Windows Operating System.


Have a working knowledge of e-mail and internet.


Join the dynamic world of Tourism…
There is a consistent demand for Tourist Guides in our wonderful country. The Tourism Industry is undergoing huge growth after the Soccer World Cup was so successfully hosted by South Africa.
Become a Tour Operator, work at a Tourist Information Bureau, join a resort, a lodge, an entertainment venue (Gold Reef City, Sun City, etc.) work on a luxury cruise ship, an exclusive train, work for a National Park or join a Tourism Board…there is so much opportunity for the enthusiastic and committed in the Tourism Industry.
Be a part of it!
For more information or to apply,
please click here
.