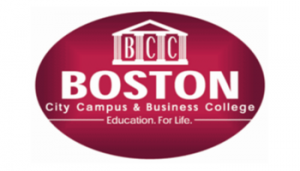 Sports Club Management
Core Subjects
(Compulsory)


Club Management and Administration


Sports Marketing and Sponsorship


Choice Subjects (2 Subjects are compulsory)


Keyboarding


Intro to P.C.


Windows


Word Processing


Spreadsheets


Sociology of Sport


Sports Medicine and Injuries


Coaching and Training


Sports Psychology


Sports Nutrition


Personality Profile


Interested in Sport


Ability to Manage


Enthusiastic


Confidence to Make Decisions


Outcomes


Possess full insight into commercial sporting world.


Be able to communicate in all levels.


Be able to use a Spreadsheet package.


Understand administrative systems required to administer a sport or fitness organisation.


Possess knowledge of sound business principles in sport or fitness organisations.


Understand implications of a sports club constitution.


Understand roles and functions of office bearers in a sport or fitness organisation.


Understand recruitment and management of and "how to keep" sports club members.


Career Opportunities


Sports Club Administrator


Sports Club Manager


For more information or to apply,
please click here
.