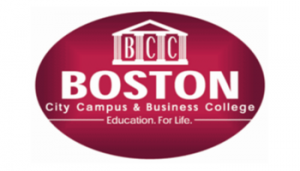 Software Specialist
Core Subjects (Compulsory)


Keyboarding


Windows


Word Processing Advanced


Spreadsheets Advanced


Database


Adobe Photoshop 1


Intro to P.C.


Word Processing


Spreadsheets


Presentation Graphics


Understanding the Internet


Adobe Photoshop 2


Choice Subjects (2 Subjects are Compulsory)


Business English


General Office Practice


Life Skills


A+ (CompTIA)


Personality Profile


Confidence to take on the ever-present opportunities of the computer world


Desire to learn about PC's


Analytical and Methodical


Outcomes


Operate application packages at all levels


Touch Type


Move around the net with ease


Understand and Manipulate Windows operating platform.


Gain entry into advanced technical and specialised training qualifications


Aiming high? This Qualification aims to produce a graduate who possesses an advanced knowledge of application programmes, the Windows operating system, the Internet and further insight into the world of database management.
The commercial world is hungry for computer literate individuals… you won't look back!
Learners may sit their International Examinations at Boston City Campus. Examination fees are excluded, but charged at cost.
For more information or to apply, please click here.