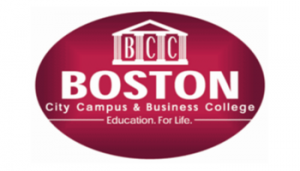 Security Technician / Administrator
Core Subjects
(Compulsory)
Recommended
Or


Two Years Networking Experience


Learners are advised not to attempt Security + if they do not have one of the two above requisites.
About Security +
Security + is currently CompTIA's fastest growing certification.

Endorsements
Security + is endorsed by SUN, IBM/Tivoli Software Group, Symantec, Motorola, Hitaachi Electronics.

Personality Profile


Logical


Technical


Patient


Outcomes
Be competent with most aspects of Information Security, including:


Communication Security


Cryptography


General Security Concepts


Infrastructure Security


Operational Security


Career Opportunities


Security Administrator


Security Analyst


Network and Information Security Technician


Security Technician


Network Security Technician


Special Features


Simulated examinations, providing real "look" and "feel" experience, prior to sitting external examination.


As more businesses use their networks to store sensitive information, the need for qualified Security Professionals is constantly growing.
Learners may sit their International Examinations at Boston City Campus. Examination fees are excluded, but charged at cost.
For more information or to apply, please click here.