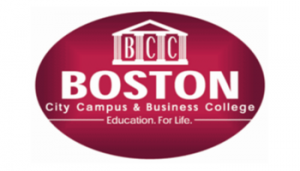 Reservations & Front-of-House Officer
Core Subjects (Compulsory)


Reservations and Front-of-House Programme (Jade Apex)


Reception and Switchboard Skills


Principles of Customer Service


Life Skills


General Office Practice


Word Processing


Introduction to Business Accounting (FMI)


Practical Bookkeeping 1 (FMI)


Choice Subjects (2 Subjects are compulsory.)


Business English


Keyboarding


Intro to P.C.


Windows


Spreadsheets


Practical Bookkeeping 2 (FMI)


Personality Profile


Friendly


Helpful


Accurate


Diplomatic


Outcomes


Be competent with all pre-arrival, in-house and post-departure procedures.


Receive visitors and communicate effectively with customers.


Utilise Reservations and Front-of-House software as well as possess Word Processing skills.


Possess understanding of Bookkeeping systems.


If Learner successfully completes Practical Bookkeeping 2 (FMI) (Choice Subject), then Learner has additionally completed the Assistant Bookkeeper Skills Programme, as accredited by FASSET SETA - NQF Level 3, 38 credits.
For more information or to apply, please click here.