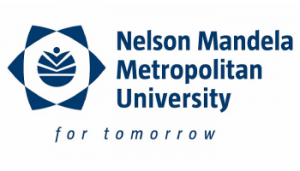 Introduction

This programme provides students with the knowledge and skills necessary for the optimum performance of those activities concerned with the flow of materials to and from the manufacturing or user departments.

* Please note that the admission requirements listed for this specific qualification may change during the year, please consult the admission office before applying.

Admission requirements

(Please note that these are the specific programme admission requirements - the university has its own

minimum admission requirements

.)

ADMISSION REQUIREMENTS FOR CURRENT GRADE 12 LEARNERS:


Admission Points Score of 25.


Minimum statutory NSC requirements for diploma entry must be met.


English, Afrikaans or isiXhosa (home language or first additional language) on at least level 3 (40-49%).


NSC achievement rating of at least 2 (30-39%) for Mathematics or 3 (40-49%) for Mathematical Literacy.


A student may articulate to the National Diploma: Logistics if he/she obtains an average of 60% for all the subjects offered in the first year of the National Diploma: Inventory and Stores.


ADMISSION REQUIREMENTS FOR APPLICANTS WHO MATRICULATED PRIOR TO 2008:


Senior Certificate with at least five subjects passed.


The language of instruction must be passed with a minimum HG=E or SG=C, as well as any other 2nd language.


Learners must score at least 24 points on the university's SPS rating scale.


DURATION
The qualification shall extend over three years of full-time study.
Careers: inventory manager (stock controller), store manager, goods buyer, distribution officer.
For more info:
NMMU