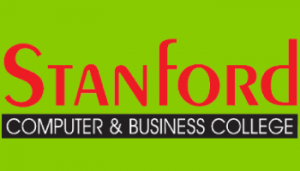 National Certificate in Call Centre Support
This qualification was designed to meet the needs of learners who wish to enter the field of Contact Centres. Contact Centres have become key business tools - integral to the way organisations achieve their business objectives. This is a relatively new industry and employers are recruiting key staff to operate their Call Centres in a professional manner.




Duration


NQF


*Full Course Fee


*50% Bursary Available
(to qualify - see notes)


Monthly Payments
(from)


Registration Fee




12 Months


NQF 2


R 14 160


R 7 080


R 590


R 1 190




Career Paths:
Contact Centre Agent, Contact Centre Consultant, Contact Centre Supervisor, Customer Service Representative, Direct Selling Agent, Tele-Marketing, Data Capturing.
Source:
www.stanfordcolleges.co.za
​