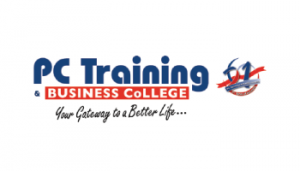 SAQA ID : 23654
NQF LEVEL : 3
(Minimum credits : 120 )
Purpose of Qualification:
This qualification is intended to empower learners to acquire knowledge, skills, attitudes and values required to operate confidently as junior managers in the South African community and to respond to the challenges of the economic environment and changing world of work.
Availability:
Durban, Pretoria, Johannesburg, Braamfontein, Cape Town, Polokwane, Port Elizabeth.
Registered with:
Department of Education.
Accredited by:
Services Seta.
Admission requirements:
NQF level 2 (English, Mathematical Literacy).
Minimum completion time:
1 year.
Assessment of programme:
Assessment is conducted as both Formative Assessment & Summative Assessment. The Formative Assessment is covered as a Continuous Assessment Test and compilation of a Portfolio of Evidence by the learner. The Summative Assessment takes place as a National Summative Exam for 1st & 2nd Semester. It is compulsory for all learners to complete Work Integrated Learning (WIL) for completion of the programme.




Semester 1


Semester 2




Communication

Mathematics

Work Environment


Team - Leader

Workplace Environment and Legislation




Career Focus
This qualification can lead to the following career opportunities:
•  Junior Manager
•  Team Leader in any environment
Contact
PC Training & Business College.
​