We are not an institution so please contact the
relevant institution directly for course information.
Register Here
FOR ALL THE LATEST OFFERS
AND SPECIALS NOW
Register
What are you looking for?
COURSE: LLB (4 YEARS)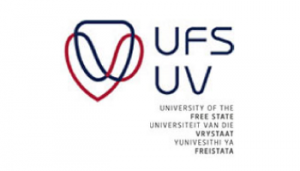 Type:
N/A
Duration:
Full Time
The successful candidate will be able to: identify and solve legal problems through critical and creative thought; approach and study personal and professional activities in a responsible, ethical and effective manner;  do effective legal research by gathering, analysing and critically evaluating information; communicate effectively in writing and verbally; co-operate effectively with others in society; use technology effectively and responsibly to the advantage of the community as a whole; see the law as a component of a system of interdependent systems within the community where problem-solving cannot occur in isolation.
Type: undergraduate degree
Duration: 4 years
Compulsory Subjects
First year subjects:


Criminal law


Family law


Introduction to legal studies


Legal history


Legal practice


Law of persons


Roman law


Second year subject:


Criminal law


Labour law


Law of succession and administration of estates


Legal interpretation


Legal practice


Criminal procedure


Law of contract


Law of evidence


Third year subjects:


Law of business enterprises


Law of delict


Legal pluralism


Legal practice


Commercial law contracts, consumer and insurance law


Public law


Instruments of payment and immaterial property law


Law of things


Public law


Tax law


Fourth year subjects:


Capita selecta from private law


Civil procedure


Jurisprudence


Legal practice


Public law


International law


Law of insolvency and liquidation


Law of third party compensation


Careers: Attorney, legal advisor, lawyer, judge.
Source:
www.ufs.ac.za
​