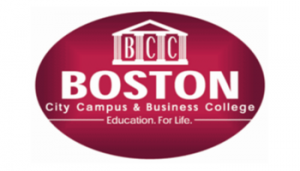 Introduction to Web Design
Core Subjects
(Compulsory)


Windows


Understanding the Internet


Dreamweaver 1


Dreamweaver 2


Word Processing


Word Processing Advanced


Database


Choice Subjects (2 subjects are compulsory)


Keyboarding


Business English


Presentation Graphics


Intro to P.C.


Life Skills


General Office Practice


Personality Profile
Outcomes


Understanding the structure of a web page.


Able to create, edit and publish a website.


Understand the structure of a website.


Create a new website.


Create and format web page text.


Import web pages.


Add/Edit pictures, new drawings, photos.


Create Links.


Insert and edit tables.


Apply and customize themes.


Design/Layout web page with tables.


Create/Modify navigation structure.


Publish website from one location to another.


Layout pages with frames.


Add user navigation components.


Work with forms.


Display dynamic content.


Manage workgroup development.


Maintain a site.


Career Opportunity
For more information or to apply,
please click here
.