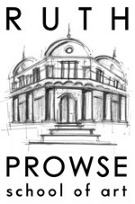 SAQA Qualification ID No.  49862
This course is aimed at students who wish to become professional Fine Art or Commercial Photographers. The program ensures that students become proficient in diverse means of visual expression. The course is run by a dynamic team of lecturers who are specialists in their fields. Students are exposed to the industry with the opportunity to work shadow, engage in projects with real clients and freelance opportunities.
The School has a quality educational structure within a friendly, creative atmosphere. Students learn and put into practice that photographs are a powerful means of expression and communication. Critique sessions and assessment are an integral part of the feedback of this course and individual interaction with lecturers is promoted.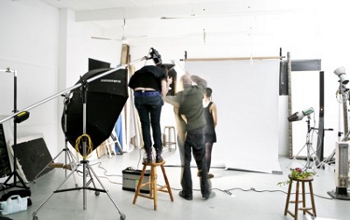 Tutorials and formal lectures explore research from historical to contemporary photography. All aspects of photography are covered from the nude to landscape to still-life to fashion to documentary to social awareness to abstraction. Regular exhibitions at external venues are encouraged to give students experience in professional presentation and independent criticism. This also gives students the opportunity to gain exposure as photographers, generate subsequent freelance work as commercial photographers and/or market their photographs to generate an income. This professional practice is encouraged to form part of a cohesive body of knowledge even though students are undergraduates. This approach motivates discussion and analyses of aesthetics and promotes visual literacy. In addition, time management skills and marketing are developed to prepare students for their future careers.
COURSE OUTLINE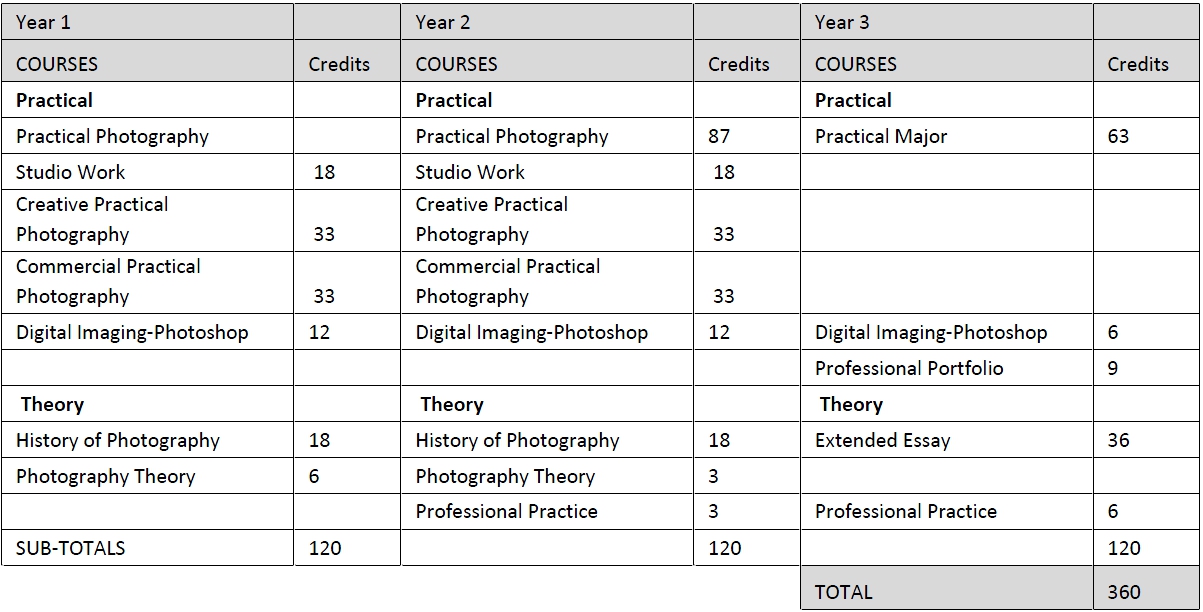 APPLICATION AND ADMISSION REQUIREMENTS
Students are required to have successfully graduated from Grade 12 with a National Senior Certificate with a combination of recognised NSC (National Senior Certificate) subjects as well as certain levels of achievement in these subjects- at least 30% in the Language of Teaching and at least 40% in 4 recognised NSC 20 credit subjects.
The following is required:
1.  A Portfolio of the following photographs in black and white or colour and 8 x 10" in scale:


Photographs- Series of 3 LANDSCAPES- either urban or natural.


Photographs- Series of 3 STILL LIFES- 3 related objects.


Photograph- 1 FIGURE STUDY (can be clothed- semi-nude or nude).


Photograph- 1 PORTRAIT- of someone who has an interesting occupation shot at area of work.


Photograph- 1 SELF-PORTRAIT- shot in a space of personal meaning.


Photograph- 1 PORTRAIT- of someone unknown- on the street- in a café etc.


*Additional artworks as support material can be submitted in photographs or on CD
The portfolio is advised to be well presented in a A4 Flipfile. No mounts please. The greatest emphasis in evaluating an application is placed on the portfolio
2. A 500 word Essay.
Please answer the following in your own words:
"How does Photography fulfill a role in Visual Communication?"
(The written components will assist the School in support programs that may be required for Students.)
3. An Interview (if students are local). If an interview is not possible, greater emphasis is placed on the written motivation.
4. A Terminology List: (in your own words or from a dictionary) to be completed at the School after the Interview.
5. A 250 word written Letter of Motivation outlining student interests, strengths and reasons for the particular career path to be completed at the School after the Interview.
(Please note:  The written component will assist the school in support programs that may be required for students.)
For more info on Ruth Prowse School of Art, click here