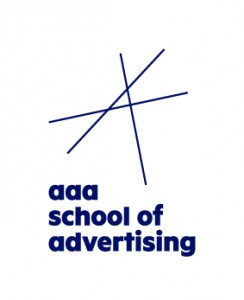 Part-Time Creative Courses
Duration: 8 Lectures: Tuesday & Thursday evenings 17h30 – 20h30
Adobe Photoshop CS6 
For those with no experience in Photoshop. Learn to create, or edit photographic material. Colour correct, enhance and format photos. Set the correct Colour Mode for final use – email, online or print. Master the programme in line with industry trends. Bring out the very best in every photograph, cut images out of backgrounds, create collages and more. Learn the latest Photoshop features and iPad apps.
Adobe Illustrator CS6
Start from scratch with Illustrator. Learn how to use it for artwork, logos, shapes and vector illustrations.  Discover exciting features like the new Appearance Panel, Improved Artboards Panel, New Gradient Strokes, New Pattern creation and graphs and patterns and The iPad app Adobe Ideas that interfaces with Illustrator. A short but comprehensive introduction course.
Adobe InDesign CS6
An introductory course. InDesign is a page layout programme that can be used for Ads, Brochures, Stationery and Books.  Learn how to format text and study the principles of typography as used in books, magazines and ads. Design a basic set of stationery, a small food menu and print ads during the course. New features like Liquid Layouts, Content Collector Tool and Digital Publishing in InDesign are covered.
Photography
This is a Photography Course with a difference. The course aims to provide a solid foundation of the mechanics of photography and provides a practical approach to learning. Not only will this course instruct you on how to use your digital camera, but your knowledge will be extended by tuition and practical demonstrations of essential subjects that are most commonly omitted such as, Photography as a Communication Tool, Visual Communication, Understanding light and Alternative light sources, What to look for and where to find it, Psychology of Colour, Alternative Camera Techniques, Basic Post Production Editing in Photoshop. You will need to have access to a Digital SLR camera for the duration of the course.
For a more detailed breakdown of these courses as well as other Creative courses contact AAA School of Advertising or click on this link.
For more info
AAA School of Advertising
T: +27 (11) 781 – 2772
info@aaaschool.co.za
Search for more
courses