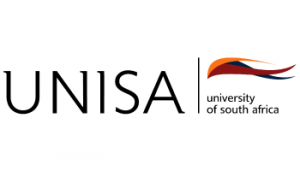 N/A
3 Years Full Time / Full Time / Part Time
This degree prepares students for entry-level positions in the field of geographical information systems. It focuses on information technology and geographical applications, along with decision-support methodologies.
Type: undergraduate degree
Duration: 3 years part time
Compulsory Subjects
First year subjects:


End-user Computing


Introduction to Business Information Systems


Human-computer interaction


Computer systems: fundamental concepts


Introduction to visual programming


Basic statistics


Introduction to archaeology


Know your world: introduction to geography


World issues: a geographical perspective


Comprehension skills for science


Second year subjects:


Systems analysis and design methods


Object-oriented concepts


The African challenge: people and environment


The geography of basic services provision


Map and aerial photo interpretation


People and the natural environment: use and impact


Mathematical programming


Rational decision-making


Third year subjects:


Principles of databases


Advanced systems development


Database design and implementation


Human-computer interaction


State of the people and environment in Southern Africa


Spatial economic development


Introduction to geographical information systems


Development of urban space


Careers: geographic information systems specialist, geographic researcher, data capturer.
Source:
www.unisa.ac.za
​