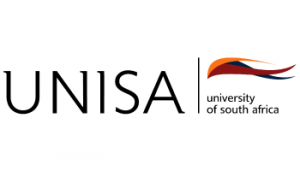 N/A
Full Time / Part Time
This degree is aimed at students wanting to specialise in the legal side of finance and commerce. The focus in the first year is on a combination of economics, business management, accounting and law modules. In the second year, the emphasis is on property, tax, labour, competition and intellectual property law. The final year consists of 10 modules, of which law of contract and law of delict are compulsory.
Type: undergraduate degree
Duration: 3 years part time
Compulsory Subjects
First year subjects:


Introduction to the economic and management environment


Law of Persons


Family law


Entrepreneurial law


Insolvency law


Economics


Business management


Accounting concepts, principles and procedures


Accounting reporting


Second year subjects:


Law of Property


Law of succession


Law of negotiable instruments, intellectual property and competition


Tax and labour law


Forensic Industrial and Organisational Psychology


Third year subjects:


Law of contract


Law of Delict


Labour law


Banking law and usage


The law of sale and lease


Careers: corporate law advisor.
Source:
www.unisa.ac.za
​