We are not an institution so please contact the
relevant institution directly for course information.
Register Here
FOR ALL THE LATEST OFFERS
AND SPECIALS NOW
Register
What are you looking for?
COURSE: BACHELORS IN THEOLOGY (URBAN MINISTRY)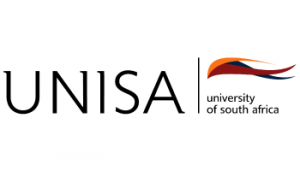 Type:
N/A
Duration:
3 Years Full Time / Full Time / Part Time
This is one of three degree programmes offered in Theology. Whereas the other two enable students to specialise in pastoral counselling or urban ministry, this programme has a general curriculum in Christian Theology.
Type: undergraduate degree
Duration: 3 years part time
Compulsory Subjects
First year subjects:


Introduction to ancient Israelite literature


Introduction to early Christian literature, theology, history and archaeology


Reflections on faith


Introduction to the study of church history


Invitation to theology


First steps in practical theology


Ethics and life


The dynamic of mission


Human rights, values and social transformation


Doing theology in the city


Second year subjects:


The African challenge: people and environment


Political conflict and conflict resolution


Women in society and church


Christianity and a changing South Africa


Intercultural Christian communication


Third year subjects:


Christian action for antiracism and reconciliation


Christian social ethics


The research challenge: doing empirical research in theology


The dynamics of interreligious encounter


The Bible and human development in post-colonial Africa


Understanding urban contexts


Developing urban ministries


Integrated theological praxis


Careers: minister, counsellor.
Source:
www.unisa.ac.za
​
Follow us On