We are not an institution so please contact the
relevant institution directly for course information.
Register Here
FOR ALL THE LATEST OFFERS
AND SPECIALS NOW
Register
What are you looking for?
COURSE: BACHELORS IN CONSUMER SCIENCE (GENERAL...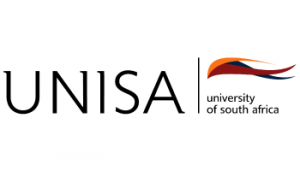 Type:
N/A
Duration:
3 Years Full Time / Full Time / Part Time
Consumer science focuses on food, nutrition, clothing and textiles, nutrition and hospitality, enabling students to prepare for careers in sectors as varied as education, entrepreneurship, hospitality, retailing and manufacturing. Throughout the programme, students benefit from practical courses, ensuring they are ready to apply theory as soon as they graduate.
Type: undergraduate degree
Duration: 3 years full time
Compulsory Subjects
First year subjects:


Principles of consumer science


End-user Computing


Business management


Business management


Food preparation


Food preparation practical


Clothing construction: Theory


Clothing construction: Practical


Introduction to nutrition and energy yielding nutrients


Nutrition and nutrient deficiency diseases


Second year subject:


Introduction to entrepreneurship and small-business management


Introduction to retailing


General management


Marketing management


Third year subjects:


Nutrition through the life cycle


Chronic lifestyle diseases


Infectious diseases


Nutrition and health promotion


Nutrition and alternative medicine


International cuisine


Food and beverage service


Beverage studies


Food preparation for the hospitality industry


Careers: entrepreneur, hospitality manager, food service manager, consumer education manager, clothing planner and buyer.
Source:
www.unisa.ac.za
​
Follow us On