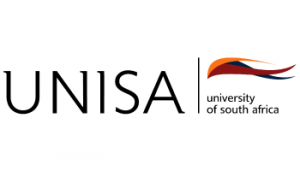 N/A
3 Years Full Time / Full Time / Part Time
This degree caters for the specialised skills needs of clothing retailers and manufacturers seeking top talent to give them an edge in the fiercely competitive clothing market. This well-rounded programme also includes compulsory practical sessions in clothing production, ethnic and entrepreneurial clothing production and tailoring.
Type: undergraduate degree
Duration: 3 years full time
Compulsory Subjects
First year subjects:


Principles of consumer science


End-user Computing


English communication for business


Business management


Accounting concepts, principles and procedures


Clothing construction


Commercial law


Commercial law


Second year subject:


Introduction to retailing


Introduction to entrepreneurship and small-business management


General management


Marketing management


Textiles: Fibre


Ethnic and entrepreneurial clothing production


History of costume


Clothing and textile practice


Social psychology of clothing


Wardrobe planning


Third year subjects:


Evaluation of apparel


Textiles: yarns, fabrics and finishes


Tailoring: practical


Fashion development, production and marketing


Small-scale clothing production and merchandising


Retail merchandising management


Retail buying


Promotion and distribution management in retailing


Entrepreneurship and small-business management


Strategic management


Careers: retail merchandising manager, retail buyer, promotion and distribution manager, wardrobe planner, clothing entrepreneur.
Source:
www.unisa.ac.za
​