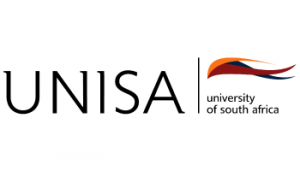 N/A
Full Time / Part Time
This degree was recently revised to reflect the latest international developments in financial accounting and reporting. It includes modules in computer auditing, one of the fastest-growing fields in the accounting environment locally and internationally.
Type: undergraduate degree
Duration: 3 years part time
Compulsory Subjects
First year subjects:


Introduction to the economic and management environment


Accounting concepts, principles and procedures


Accounting reporting


Accounting systems in a computer environment


Business management


Economics


Introductory financial mathematics


Commercial law


Second year subjects:


Financial accounting for companies


Group statements, financial analysis and the valuation of financial instruments


Cost accounting and control


The taxation of individuals


Deceased and insolvent estates


The taxation of business income


Practical accounting data processing


Introduction to auditing theory and audit practice


Introduction to the performing of the audit process


Commercial law


Third year subjects:


General financial reporting


Distinctive financial reporting


Specific financial reporting


Group financial reporting


Management accounting techniques as an aid in decision-making


Financial planning and control


Financial analysis, valuations and restructuring


Aspects of internal control of importance to an auditor


Legal aspects concerning audit practice


Advanced theory of auditing and the performing of the audit process


Computer auditing and the use of the computer in performing the audit process


Careers: state accountant, budgetary control manager, financial accountant, management accountant, cost accountant, trainee chartered accountant.
Source:
www.unisa.ac.za
​