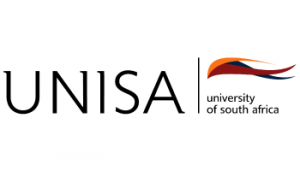 N/A
3 Years Full Time / Full Time / Part Time
This degree is sure to be a high note in the musical training of students. It covers a rich range of musical genres and eras, from jazz to opera and from Bach to Baroque. At the same time, it clarifies complex musical concepts such as chromatic harmony and puts techniques such as seventh chords and modulation at students' fingertips.
Type: undergraduate degree
Duration: 3 years part time
Compulsory Subjects
First year subjects:


Basic principles of harmony


Basic principles of structural analysis in music


Introducing music studies


A survey of Western music


Exploring new worlds: musical literacy for today


Music in society


Introduction to music bibliography


Second year subjects:


Counterpoint; two-part invention; Bach inventions; fugue


Secondary dominants and leading-tone chords; variation technique


Sonata and rondo forms


Chromatic harmony


Third year subjects:


Opera


Music and gender


Music in South Africa


Careers: musician, composer, music producer, music teacher, music critic.
Source:
www.unisa.ac.za
​