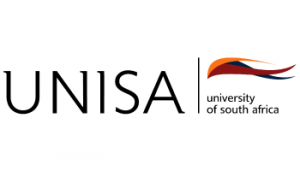 N/A
3 Years Full Time / Full Time / Part Time
The purpose of this programme is to provide students with the necessary knowledge, skills and values (e.g. democracy, tolerance, appreciation of diversity) of political life in order to take up positions of political leadership on the national, regional, local and communal levels of political institutions, in order to participate in the development and reconstruction of South Africa and the African continent.
Type: undergraduate degree
Duration: 3 years part time
Compulsory Subjects
First year subjects:


Politics as social activity


Understanding the State


Communication contexts and applications


South Africa in International Politics


Second year subjects:


Understanding political behaviour and participation


Politics and public policy


South African politics


Political change in contemporary Africa


International organisations


Third year subjects:


Democracy and other forms of regime


Political development and political economy


Political conflict and conflict resolution


Careers: elected public official, civil society organisation leader, community leader, political analyst, and political journalist.
Source:
www.unisa.ac.za
​