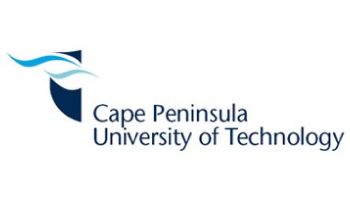 Clothing and Textile Open Day at CPUT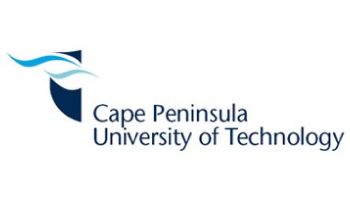 The Department of Clothing & Textile Technology will be hosting its annual Open Day event on
Thursday, 16 August 2012
at the Art & Design Building on the Bellvillle Campus.
All schools and private persons are invited to visit our facilities and partake in clothing and textile related activities.
All interested parties are advised to please contact Ms. Charlene Parenzee on PH: 021 959-6466 or Email:
[email protected]
to book their space.
Details:
16 August 2012 09:00 -16:00
Art & Design Building, Bellville Campus