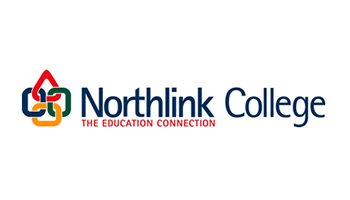 Two Northlink College students that have been invited to participate in the Youth Expo for vocational schools in Norway during October this year, will be supported by the petroleum refiner and marketer, Chevron South Africa.
Francois Tiemie (28), a fitting student, and Tembakazi Sidume (29), a welding student, are currently busy with their two year internship at Chevron. They have qualified for their internship after they have completed their three year learnership programme at the Cape Town based Northlink College. The students will be exposed to various simulators and other practical activities during their visit to Norway and will actively participate in the Youth Expo from 2-6 October 2012."The partnership between Chevron and Northlink College is very strategic," says Thulani Mabanga, talent management advisor at Chevron. "Through leanerships that are funded by Chevron and CHIETA, we've been able to address the challenge of the relevant skills shortage during refinery maintenance shutdown and also addressing issues of training, which is one of the objectives of the National Skills Development Strategy 111."A solid relationship
Chevron has been a great supporter of furthering education and training and has a very solid relationship with Northlink College that spans over the past seven years. This support is evident by the more than 120 learnership students that have been enrolled at Northlink and the 270 skills based programme students within Chevron which will allow the students to become qualified artisans.
"Northlink College believes that with the support of Chevron, these previously disadvantaged students will become a beacon of hope, role models to their fellow peers as what can be achieved through dedication hard work and the necessary support," says Dion Miller, programme manager of engineering learnerships and skills at Northlink.
Recently Northlink College has enrolled 38 new learnership students via Chevron and will be looking at expanding on these numbers in the coming year as well as building on this relationship.