Chemical industry forms partnership with Flavius Mareka FET College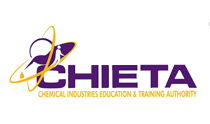 The Chemical Industries Education and Training Authority (CHIETA) has entered a partnership with Flavius Mareka Public Technical Vocational Education and Training College (TVET College) and Sasol in Sasolburg. The aim of the partnership project is to provide training opportunities to recently matriculated learners. Learnerships will be supported so that matriculants can obtain an industry-related occupational qualification, combined with improving their educational qualifications.
These learners will be considered first for all vacancies in their relevant disciplines at Sasol. The Sasol recruitment process will be followed and students that do not get employment within Sasol will be employable and fully equipped to enter the labour market with the skills obtained and the workplace experience gained. The pilot is important to CHIETA as it will open up opportunities for youth, provide fit-for-purpose training partnership for CHIETA occupational qualifications as well as serve to test the dual system artisan development model that can be emulated throughout the country.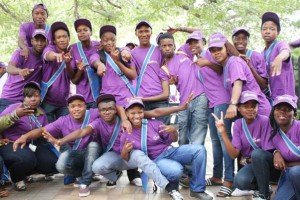 120 learners will be assisted through bursaries for registration in Chemical Operations and Welding learnerships that are registered on the National Qualification Framework (NQF). College lecturers will also be capacitated through this programme to understand how industry works.
Some of the benefits of the partnership are upskilling of FET College lecturers; career guidance for unemployed youth, training for the world of work and the alignment through this initiative of the National Skills Development  Strategy III, the National Skills Accord,  the White Paper for Post School Education and Training and the National Development Plan.
Sasol will support the college during the programme in order to ensure that it is sustainable and the Sasol training staff will work closely with the college staff both for training and assessment.
'Ultimately, the objective of this joint Chieta/Industry/ institutional partnership project is to address scarce skills shortages in the industry and the country,' said the CHIETA Acting CEO, Ayesha Itzkin. ' The CHIETA has invested R4.6million to support this project as we are committed to promoting training that is relevant to industry'.
Article issued by CHIETA