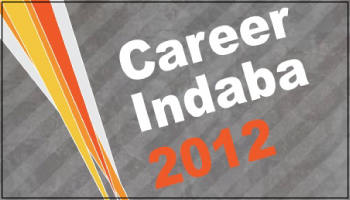 Career Indaba 2012 – What Workshops and Exhibits You Should Visit for Free
Click on the programme below to take a look through all that's on offer at Career Indaba 2012 this year. Have a look at what workshops and exhibits you should visit for free!
For more details on Career Indaba click here.