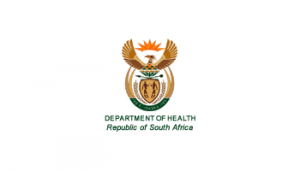 The Western Cape Provincial Department of Health offers a limited number of bursaries for full-time study each year in fields where a shortage of skills has been identified. The aim of the bursary is to attract qualified persons with the required competencies, knowledge and skills to join the Department to meets its service delivery needs.
Examples of recent bursaries:


Nursing


Medical (MBChB)


Pharmacy


Radiography


Emergency Medical Care


What Does the Bursary Cover?
Tuition (Actual study fees), registration and examination fees. If you fail an academic year, you will have to repeat that year at your own cost, after which the bursary will be reinstated for the following academic year, if you pass.
Who Can Apply for a Bursary?
To apply for one of these bursaries you must be:


A South African citizen or permanent resident


A resident of the Western Cape


Able to prove financial need


Ideally from a historically disadvantaged background


Be accepted at the relevant accredited HEI


Bursars' obligations: bursars are expected to furnish the department with satisfactory proof of registration at an accredited academic institution at the start of the financial year. He or she is also expected to submit all annual or supplementary examination results to the department within 30 days of receiving such results.
How Do I Apply?
Apply directly to the Department of Health. Applications open in August and close at the end of October of the year preceding study. Invitations to apply will run in local newspapers. Your university or technikon's bursaries office should be able to supply you with an application form. Alternatively, contact the Department of Health on the numbers below.
Western Cape Government Health
Gwen George
Tel: 021 483 3465
Fax: 021 483 2655
E-mail:
[email protected]
Monray Strydom

Tel: 021 483 6610
Fax: 021 483 2655
E-mail:
[email protected]
Looking for another bursary?