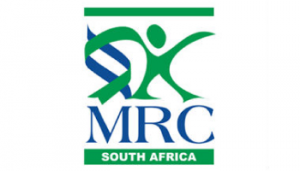 Research Training Scholarships for Medical Doctors

The MRC offers research training scholarships to candidates who have recently obtained a bachelors degree in medicine and are registered with the Health Professions Council. They should have completed their internship and community service, and be interested in pursuing full-time training in an established health research environment in South Africa.
Scholarships are tenable for one calendar year at a time. Successful applicants may apply for renewal of the scholarships for a second and third year, which will be considered in competition with all other applications. Preference for renewals will be given to those applicants that have registered for a MSc Medical Science, PhD or MD degree.
Post MBChB and BChD grants
Provides an opportunity for full-time research training for medical doctors, in any field in the health sciences as part of their development towards a Masters degree.
Who Qualifies for funding:
Period of Funding


Value of the Award - R80 000.00 pa tax free


Approval is for 1 calendar year at a time


Scholarships are renewable for a 2nd, 3rd and 4th year of training


Application Process


A request for applications is sent to the tertiary institutions with medical faculties.


Applications are submitted to the MRC through the institutions post graduate bursary office.


An applicant must consult beforehand with the research supervisor under whose supervision the research will be carried out.


Closing Date: 30 June
Contact person
Project coordinator,

[email protected]
Looking for an undergraduate medical bursary? Visit the MRC of South Africa's website