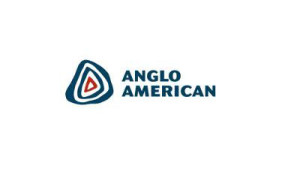 Overview
Anglo American has Learnership opportunities in electrician, rigger, welder, boilermaker, millwright and so much more fields. If you reside in Limpopo with an interest in this artisan/engineering trade then apply.
If you think you have the skills, attitudes and experience to be considered for a range of exciting opportunities with our diverse, dynamic and technologically advanced organisation, either apply for a specific vacancy advertised or alternatively register for job alerts to be informed of future opportunities.
The Engineering 18.2 Learner fullfils a shift role at the Engineering department.
In conjunction with his/her team he/she is required to assist the artisan with routine tasks that he/she has been trained in.
He/she are to adhere to strictly safety rules & principles as per site specific and Anglo platinum requirements.
Minimum Entry Requirements
· Matric with mathematics and English (Physical Science added advantage)
OR
· N2 with 4 subjects as per the specific Discipline Requirements (added advantage)
OR
· NCV Level – 4 In the appropriate trade
· Communication in English
· Completed engineering assistant phase 1 and phase 2 training
CLICK HERE TO APPLY
Closing Date: 21 May 2015
Location: Limpopo