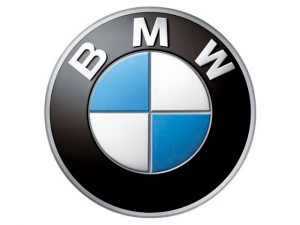 Advert Details
Recruiter:       BMW (South Africa) (Pty) Ltd – Corporate
Updated on:   2013-09-16 15:49:39
AA/EE:            Applicable
Contract:        Temporary / Contract
Location:         Southern Africa
Available:       01 January 2014
Category:        Motor Industry
Offer:  Course Related
Introduction
Here is an exciting opportunity to shape your future through BMW. This financial support and development programme for high potential future employees offers participants paid vocational experience, the opportunity to participate in dialogue development sessions with BMW associates, individual projects and assignments as well as the potential to further participate in the BMW SA Graduate Programme.
Minimum Requirements
Students who have recently finished school must have completed Grade 12 and achieved an average of 80% and above to be considered for the programme. Students who are currently studying towards a tertiary qualification must have successfully completed their first year of studies in the disciplines of engineering, production, sales and marketing, IT, finance and business management with and 80% average to be considered for the programme.
For more information visit this website.