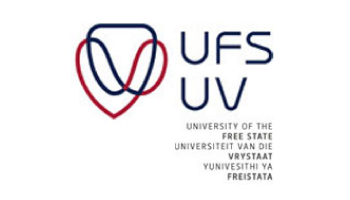 Academic Facilities at Kovsies
Libraries
The UFS Library and Information Services form an integral part of the University and shares in the quest for excellence. We are proud to introduce to you a library and information service that not only provides in the basic needs of a user, but one that operates in a highly technological environment.
The UFS Library and Information Services offer you the opportunities, information resources and facilities that are essential to academic life. UFS has three library branches i.e. the Music Library, Qwaqwa campus library and Frik Scott Medical Library.
Research Centres
The leadership of the University of the Free State recently committed themselves to an innovative focus on research as one of the three core functions of the University.
This was a significant and essential step. During the past few years, there has been a strong focus on transformation processes and financial recovery. Experience has proved that research is one of the first areas to be affected when other requirements are made of academic staff. This, in fact, is what occurred at the UFS; and it has now become necessary to strengthen the institutional culture of research once again.
​