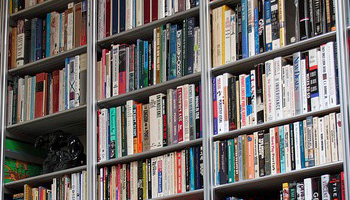 Snapplify provides all South African schools with free eBook stores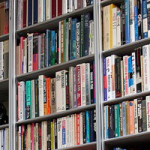 Digital publishing startup, Snapplify has announced that it will be providing all South African schools with free eBook stores so students can learn digitally.
Pearson, Macmillan and Oxford University Press are working with the company to ensure that South African learners have access to educational content.
Developing solutions
The company has been watching the academic space in South Africa for some time and has been developing solutions aimed specifically to help more schools access eBooks. Access to physical textbooks is a problem that emerging markets, including South Africa, face constantly. While many of these learners have mobile phones and some even tablets, they still do not have easy access to textbooks due to logistics or costs.
The free eBook store will provide students and teachers with a simple platform to purchase their e-textbooks. They will have access to thousands of eBooks needed in their curriculum from leading global academic publishers; the school can decide to purchase these eBooks on behalf of their student body, or the students can purchase the eBooks for themselves.
Pearson's range of local school and supplementary eBooks will soon become available in the eBook stores. "EBooks have enabled wider accessibility to textbooks, as well as provided an enhanced learning experience. This includes digital note-taking and highlighting, making for easier revision and study. Using digital distribution channels enables the company to reach more students through technology," says Veronica Napier, consumer sales director of Pearson South Africa.
Benefits of eBooks
"A number of schools and colleges recognise the benefits of eBooks and some are already starting to put the infrastructure in place to enable this. These projects will inevitably be done with a phased approach which will contribute to the growth of eBook sales in education," adds Malcolm Seegers, digital publisher at Macmillan.
Exposing African schools to a broader catalogue of high quality textbooks and increased availability leads to a higher eBook adoption rate and better-equipped schools and students. The success of this venture in South Africa has allowed for African expansion, which will see Snapplify launching this solution in other emerging markets.
For more information, go to 
www.snapplify.com
.