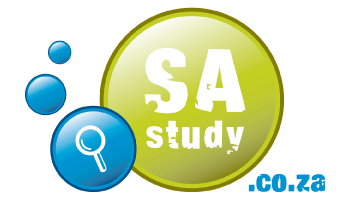 Varsity Course Promotes African Languages
The University of Limpopo has a course that encourages multilingualism and the promotion of African languages.
Through the BA in Contemporary English and Multi-lingual Studies (BA CEMS), the institution is offering the first and only dual-medium degree in which an African language, Sepedi, is used as a medium of instruction and assessment with English.

Course coordinator and one of the first graduates Mapelo Tlowane said: "The course shows us that our languages are not as inferior as we think they are."
Tlowane said the course was introduced in 2003 because of the multilingual policy that was introduced to develop African languages in higher education.
"We want our students to become bi-lingual specialists that can help promote African languages."
The course offers half the subjects in the BA CEMS degree in Northern Sotho and the other half in English.
The three-year undergraduate degree has two majors: Contemporary English Language Studies (CELS), which is taught and assessed in English, and Thuto ya bolemente (Multilingual Studies known as MUST), taught and assessed in Sepedi.
The English component (CELS) has modules such as English in society, critical language awareness, language and literacy learning in a multilingual context and language and cognition.
The Sepedi part (MUST) features modules such as an introduction to multilingualism, multilingual services in South Africa and researching multilingualism.
Tlowane said since the course was introduced, 24 students have graduated. Enrolment figures for the degree are increasing. There were only 38 students in 2003, and this increased to 192 in 2010.
The university plans to extend the course to Xitsonga and Tshivenda.
"We have all the study material, all we have to do is translate the work into the other languages."
Image cred:
blogs.uww.edu
Article by
Sowetan LIVE
​