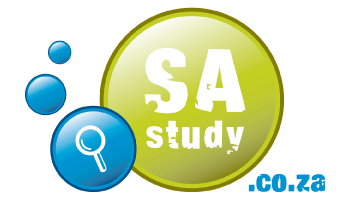 University of the Free State Now Offers a Community Development Degree
The provincial department of social development and the University of Free State's Qwaqwa campus have partnered to introduce a community development qualification to help the department increase its capacity.
Head of department Matlhogonolo Maboe said large segments of communities were entirely dependent on the community development sector for their daily survival.
"As we professionalise the sector we will be building communities, especially those in rural areas who need our services the most.
"Through qualified personnel we will be better equipped in addressing what President Jacob Zuma referred to as the "triple challenge" of unemployment, poverty and inequality," said Maboe.

She said the department was seeking to find ways to increase its capacity as more seek social services such as home visits coupled with the increase in the number of applications for social grants.
Thabo Kessah, spokesperson for the QwaQwa Campus, said the plan was also discussed with the South African Qualifications Authority (Saqa) which then developed the idea of a qualification in community development.
"We first started months ago by conceptualising the field of community development and then solicited stakeholders who might have an interest in the new Community Development Qualification Framework.
"The qualification has since been developed jointly by the department and Saqa," said Kessah.
Campus principal Dr Elias Malete said that the programme of professionalising community development would address the needs of communities.
"The programme will help in revitalising our campus and the community being served by the university and the department.
"The situation out there requires professional community workers who can handle people's social needs and we are proud to partner with the department to help them realise their cause," said Malete.
He said the Qwaqwa campus will next year introduce a four-year Bachelor of Community Development degree. The South African Social Services Agency (Sassa) provincial spokesperson Inno Khunou said the number of people seeking social grants was increasing.
"More people apply at our agency every year to seek relief. The increase is across the board, indicating the dire situation people find themselves in as there is no employment," said Khunou.
Article by
The New Age
​